All course Details


K.G. Teacher's Training Diploma course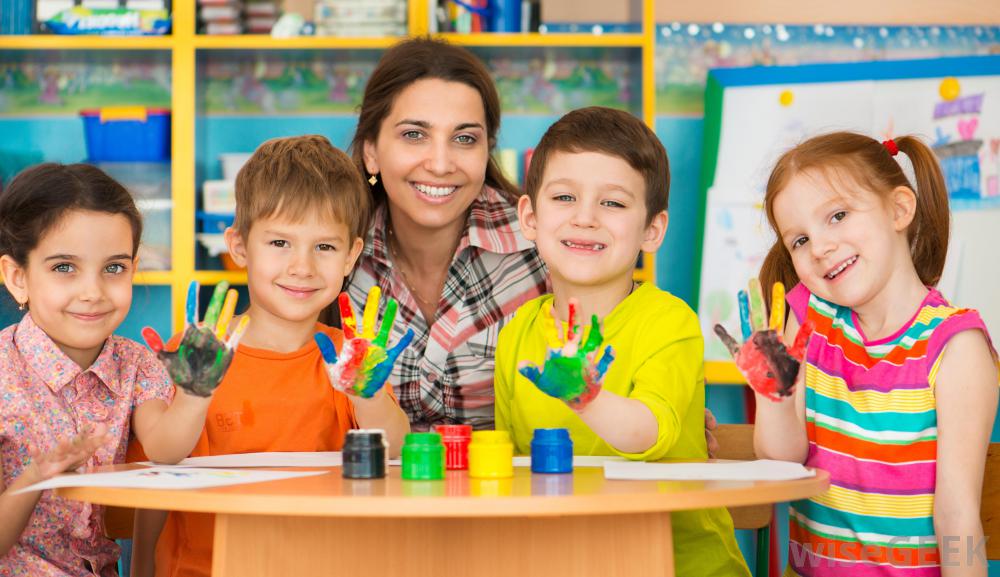 Introduction:

This certificate course is offered by Manthan since 1985. In the past 30 years. More than 2000 students have been successfully completed the course. Efficient and capable students are successfully working in prestigious positions of head- mistress, supervisors or administrators in popular and high profile schools. Many enterprising students have started their own schools in Mumbai and other parts of India.

Institute has been training students from Dubai, Musket, Sharjah, Oman, jaddah and other middle east countries. Students from these countries are placed in high positions and enjoy working in these countries for more than past 25 years. This Certificate Course is of about 8 months duration. Every candidate is awarded with a certificate of "K.G. Teacher Training Diploma Course" upon completion.

The comprehensive training will prepare you with essential skills required to become a competent and efficient Pre-Primary Teacher, in India and abroad. The well recognized international level certificate is accepted by any recognized school in India by all private ICSE, CBSE, IB, IGCSE and schools following any other international level syllabus.

Course Contents-

Theory
We follow text book authored by Executive-Director (of Manthan) Mrs. Asha Raja. The book named '7 areas of Child Development & Growth- from pre-natal to pre- school', includes first 6 months of child's life. The book is comprehensive and easy to follow. It is popular with students of pre-primary Teacher's Training courses from various institutes, child counselors, other individuals working with children, like social workers, LD remedial teachers and parents or parents to-be.
1st Term:
One academic term (i.e. about 3 months)
Syllabus:
Early childhood development- Physical, Intellectual, Cognitive, Emotional, Social
Psychology of children between 0 to 6 years of age
Journal Work:
Lesson plans to teach
General concepts- Alphabets, Numbers, Columns, Shapes, Size, Quantity, space etc
Nursery rhymes and songs.
Compositions and stories.
Number work and Alphabets.
Development of concepts-Shapes, colours, quantity, quality etc.
Art and Craft-portfolio preparation.
Pattern Writing Work: This is the pre writing preparation that helps to initiate children into systematic writing work.
Project Presentation: Preparing project and placard to make scholastic work attractive and interesting for children.
II 2nd Term:One academic term (i.e. about 3 months)
It is important to gain practical experience of working with children and dealing with anxious parents who are leaving their little one under the care of strangers for the first time. Without the experience gained during practical training it is not possible to understand and learn to handle such delicate feelings of parents and difficult situations teachers have to very often face.
Guidance and necessary assistance is provided for undertaking Practical Training at the pre-primary school near your residence for one academic term (i.e. about 3-4 months)
Students are expected to do Internship training in a recognized, established pre- primary school, either private or a section of a high school
Total Duration: About 8-9 months
Eligibility: S.S.C or equivalent school leaving certificate
Languages: English.

Important Note

Practical training is mandatory to qualify for the diploma.
The final theory test will be conducted online.
Candidates who are already working in a nursery or K.G. classes as pre-primary teachers are exempted from the internship. They will be required to submit the relevant letter/certificate from the school authority to support their claim