C-5, Commerce Centre, Tardeo road, Mumbai 400034
Phones: +91 022 23521412, +91 022 23516112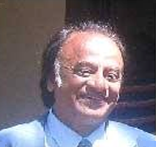 Prof. B.P.Sunderraja M.Sc
Executive In-charge Development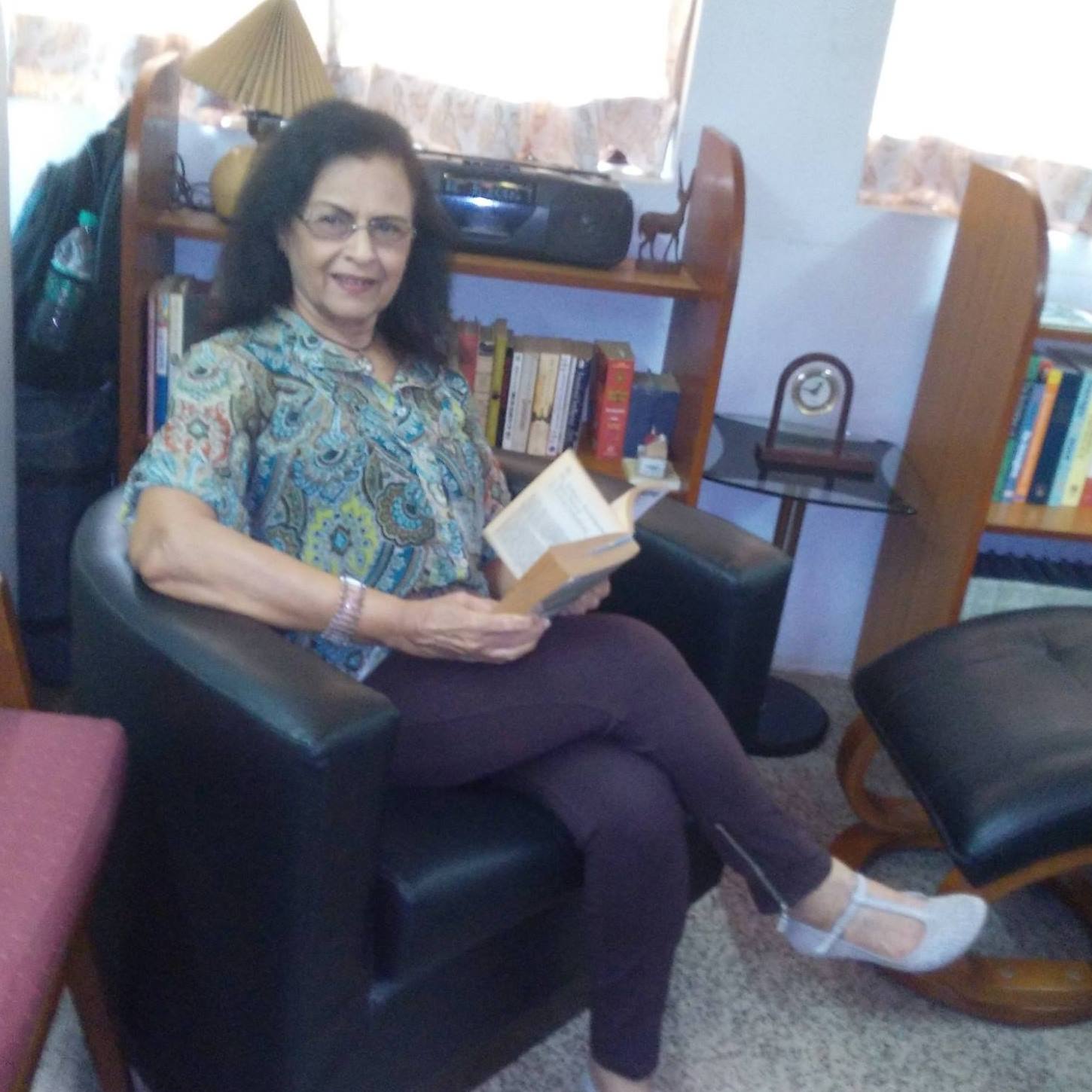 Asha Raja, M.A., M.S.M., M.S.
Executive Director
Widespread educational acceptability - Offering distance education to further knowledge and employability.
Online course material provided in easy to follow and interesting format via Email, currier or post.
Access your course guide and co-ordinator directly through email and telephone line.
Two way interactive sessions can be arranged by making use of the latest technology.
Exams can be held online.
All our course material is compatible across all types of devices, mobile, desktop or laptop.
All individual support that may be required including addressing queries are attended individually.
We maintain high quality of academic standard.
We incorporate Faculty Development Programs to ensure consistent high quality guidance available to the students
We have a team of counsellors and teachers working together to develop fresh academic strategies consistently.
Our Learning Resources are developed by competent experts in the field.
We regularly introduce new instructional procedures and techniques.
We provide easy instructional training and strategies to follow up the courses.

To help achieve 'ONE HUMANNESS' by crossing the boundaries of self- defeating beliefs and developing tolerance and respect for differences among human beings.
To promote mental and emotional health & growth.